The study on dogs with dysplasia has been a prevalent one, and it has been a widely debated topic, especially for dog owners who are at the risk of losing their dogs to hip dysplasia. Considering several factors such as nutrition, exercise, and weight, they always contribute to animals' and humans' quality of life. No doubt, nutrition has to be adequate with moderate exercise so as to improve the quality of a dog's life. The right nutrition would always ensure that your dogs would not become obese. Obesity impacts the joint, and that's one of the significant concerns in hip dysplasia. You will always need to consult your veterinarian if you have a giant breed of dogs.  
While some have advised that surgery is the way to go in hip dysplasia, it is never the first line of action to consider considering surgery's cost implication. One of the necessary routines to follow to keep a dog with high quality of life is well-formulated nutrition. The foods that they feed on should contain glucosamine, which is an essential supplement for the joint. Regardless that you are trying to deal with the joint problem in animals or humans, glucosamine has always been a perfect option for the joint. There is no need to consider surgery if other preservation methods and strengthening the joint have been adhered to.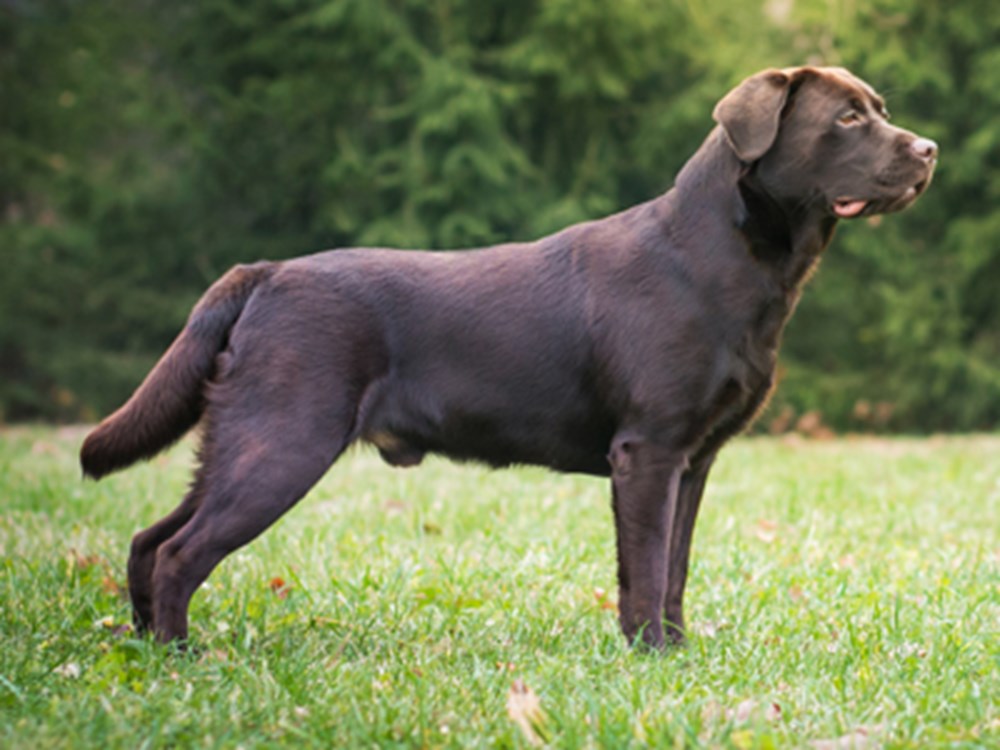 There are other conditions such as arthritis that your dog can be prescribed glucosamine supplement, but the major advice has always been to include it in the formulation of their feeds. Several people have found fair use in glucosamine combined with chondroitin. This would be a better option for those who want to adhere to supplement rather than the surgical procedure for correcting hip dysplasia. There are different situations of hip dysplasia in dogs. It starts from a very young age for some dogs, while in others, it only manifests when dogs begin to increase in weight. Several dog owners have experienced situations where hip dysplasia occurs with osteoarthritis.  
However, there are symptoms to watch out for in dogs with hip dysplasia, such as reducing activity, inability to move effortlessly, pain, stiffness, loss of thigh muscle mass, etc. The symptoms vary depending on how severe the condition presents. Veterinarians perform a physical examination to diagnose hip dysplasia in dogs. It involves the manipulation of the dog's hind leg to feel the looseness of the joint. However, there is also an existing definitive diagnosis of hip dysplasia using X-ray. It would reveal the dog's skeletal framework and help identify the point that needs to be taken care of. After a convincing diagnosis then what comes next is an appropriate treatment option.